Al Khalili
Trading FZCO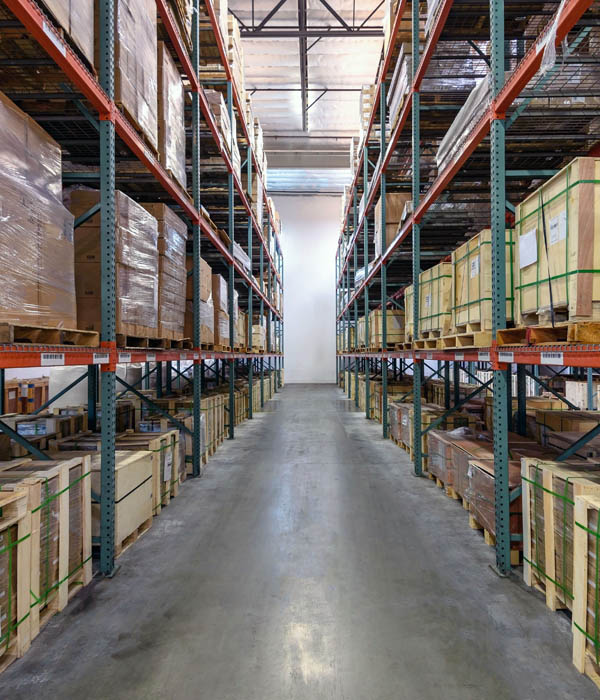 Al Khalili Trading FZCO is a division of the Al Khalili Group and was established in the Jebel Ali Free-Zone (JAFZ), UAE, to function as a major convergence point of Al Khalili Group's core business activities.
Operating out of the free zone, Al Khalili Trading FZCO has emerged as a leading importer and trader of building materials, structural steel, deformed bars and general hardware items in the United Arab Emirates.
Dubai's geographical location and the development of port infrastructure and associated facilities has influenced the confluence of economic activities and the formation of a hub in international trade. JAFZ has emerged as the favoured location for the company in terms of exporting to various GCC and North African countries.
Al Khalili Logistics FZCO offers a full range of advanced end to end supply chain management solutions. The company manages a large warehousing facility offering 3PL & 4PL solutions to it's clientele. The company also provides freight forwarding services from across the globe, utilizing its fully connected and strategically located business partnership with important freight hubs.
STRENGTHS

Wide array of products and services

Efficient logistics distribution framework

Professionally qualified and trained staff

State of the art warehousing facility
---
EXPERTISE

Strong global sourcing network

Customized project solutions

End-user reach

Strong marketing and product penetration

All species of exotic hardwood and timber

Inventory

FSC certified and graded timber

Product specialization
Get In Touch
Al Khalili Trading FZCO Dubai (UAE)
PO Box 17281, Jafza South, Jebel Ali Free Zone, Dubai, United Araba Emirates.
Phone: +971 4 8175888 | +971-56 8887556
Email: buildexbm@alkhalili.com | info@alkhalili.com