Al Khalili
Construction LLC
"Our reputation is as solid as our concrete"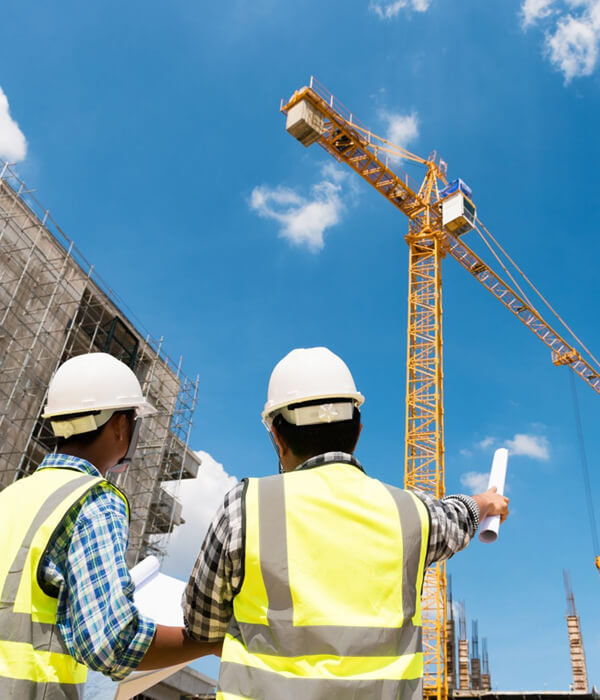 Al Khalili Construction LLC, a division of the Al Khalili Group, is an excellent-grade construction company with offices and jobsites throughout Oman. We provide a full spectrum of construction services including project planning, logistics, constructability reviews, value engineering, scheduling, cost estimating and budgeting, quality management, contract administration and safety management. We are synonymous with a high level of client satisfaction and our ability to strike the right balance between schedule, budget, cost and project goals.
The company has earned recognition for undertaking large, complex projects whilst fostering innovation, embracing emerging technologies and making a difference for our client's employees and community.
With a highly-respected track record and a solid outlook ahead, we've learned that our collaborative experience with a variety of projects creates exceptional solutions and results for our clients, regardless of the scale of the project, whether it be educational intuitions to industrial/manufacturing facilities to multi-level commercial buildings, hospitals and more.
STRENGTHS

Strict HSE and QA/QC policies

ISO 9001:2015, ISO 14001:2015 & OHSAS 18001: 2007 accredited organization

In-country value (ICV) focused on human resources development

Professionally qualified, trained & experienced staff & a skilled work force
---
EXPERTISE

Hospitals and extended health centers

Commercial and residential buildings

Airport (ancillary and service buildings

Industrial warehouses & infrastructure works

Education institutional buildings

Shopping malls and hypermarkets

Refurbishment/ renovation works

High-end villas & Mosques

HQ / Head Office buildings (Gov. & private sector)
Get In Touch
Al Khalili Construction LLC (OMAN)
P.O.Box:1869, PC Code 112, Muscat, Sultanate of Oman.
Phone: +968 22035000 Ext: 3005 | +968-95970405
Email: akc@alkhalili.com | info@alkhalili.com