Al Khalili
Systems & Electrical Installations LLC, UAE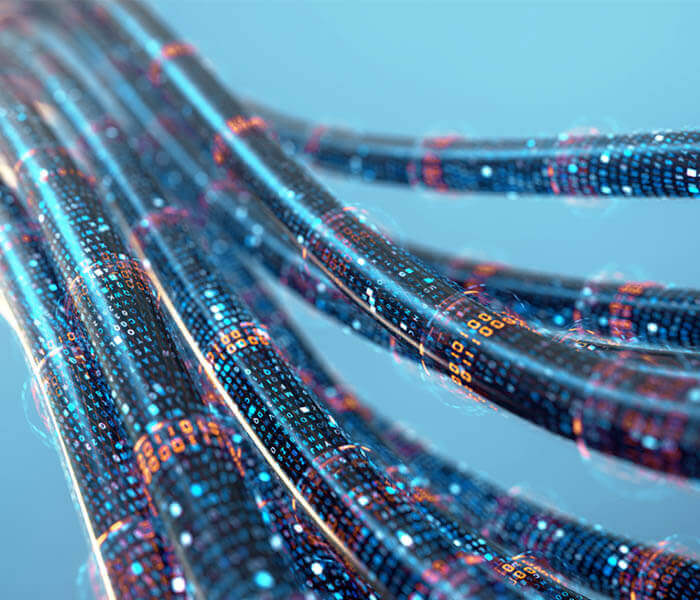 Al Khalili Systems and Electrical Installations LLC, a division of Al Khalili Group, is a pioneering solutions provider in the electrical, information and communication technology industry and a key player in the lighting control, smart home automation, installation and integration of IT infrastructure, business solutions, GRMS and Central Battery Systems, security and communications systems.
We provide tailored solutions in lighting control, home automation, manufacturer representation, value engineering, high-end solutions for applications, infrastructure and service solutions.
We are devoted to delivering the most reliable, timely, professional and dependable services to our clients. Al Khalili Systems and Electrical Installations LLC proficiently assists its clients to fulfil their objectives including consultation, design, development, testing, implementation, training and maintenance.
STRENGTHS

In-country value (ICV) focused on human resources development

Professionally trained sales and service engineers

ISO 9001:2015 accredited organization

Modern Service Centre with certified service engineers

Expertise in project resources planning and execution

Proven track record in ICT solutions

Strong penetration in critical infrastructure & govt. projects

Dedicated team for Annual Maintenance Contracts support
---
EXPERTISE

Exclusive Pre-sales and designing

Audio Visual & Public Address systems

Experienced security & communication team

Wide array of products, services & end to end ICT solutions

Integrated security and surveillance systems
Get In Touch
Al Khalili Systems & Electrical Installations LLC (UAE)
PO box. 62005, Dubai, United Arab Emirates.
Phone: +971-43392070 | +971 50 263 6450
Email: salesdubai@alkhalili.com | info@alkhalili.com